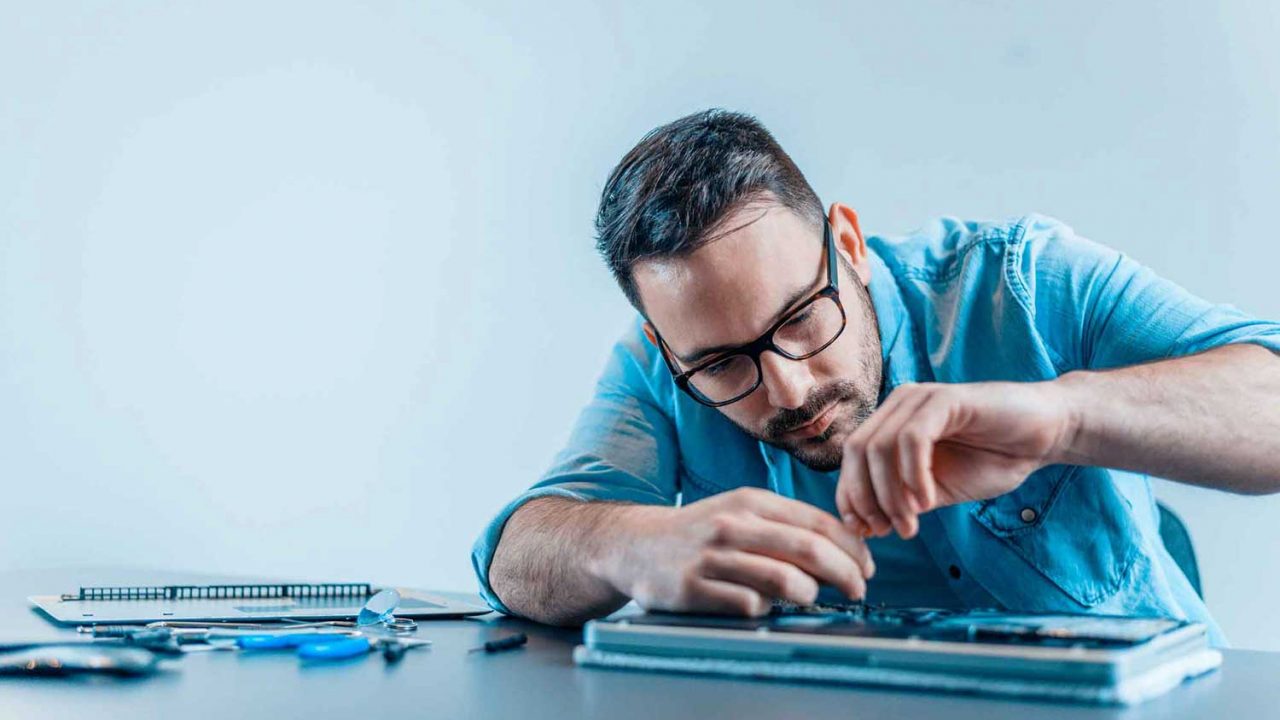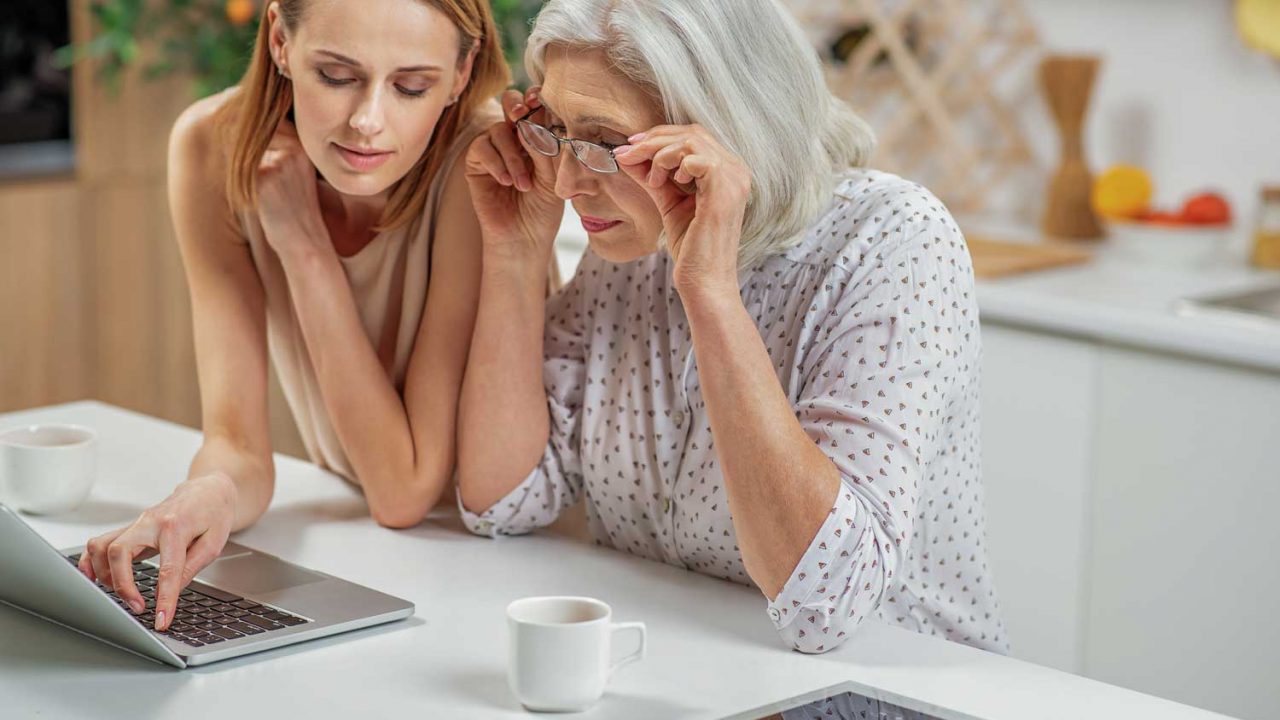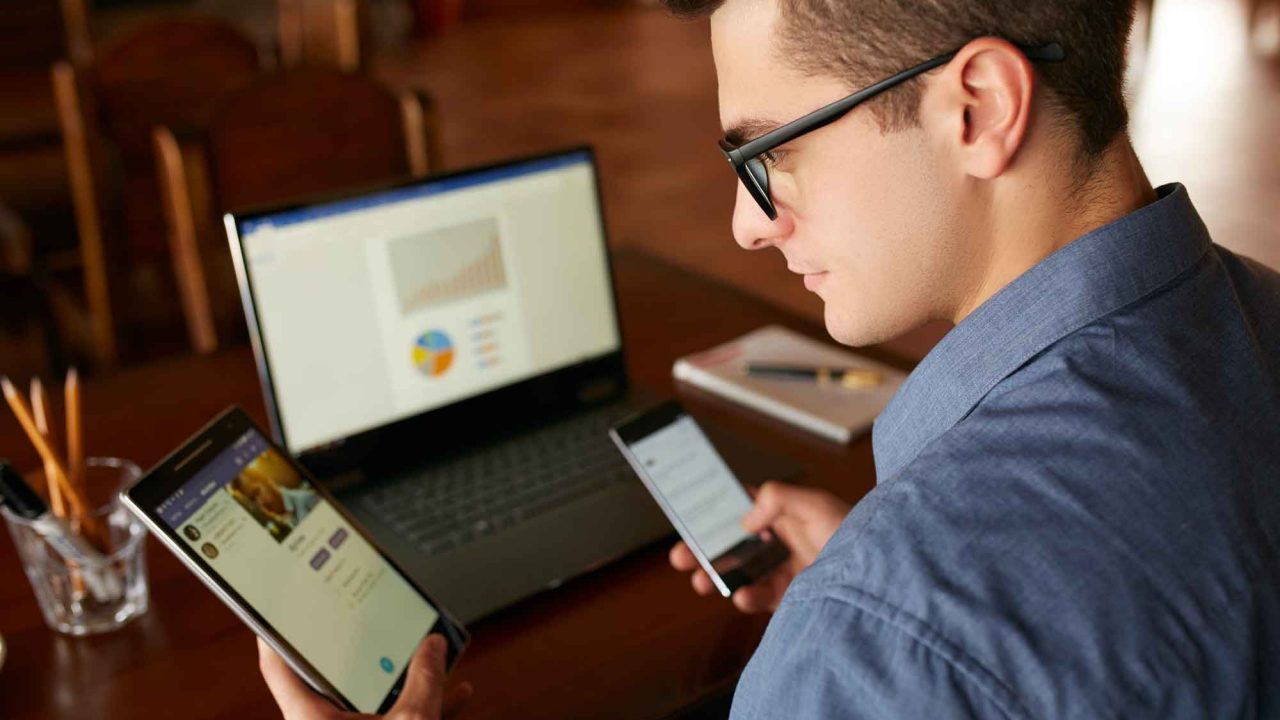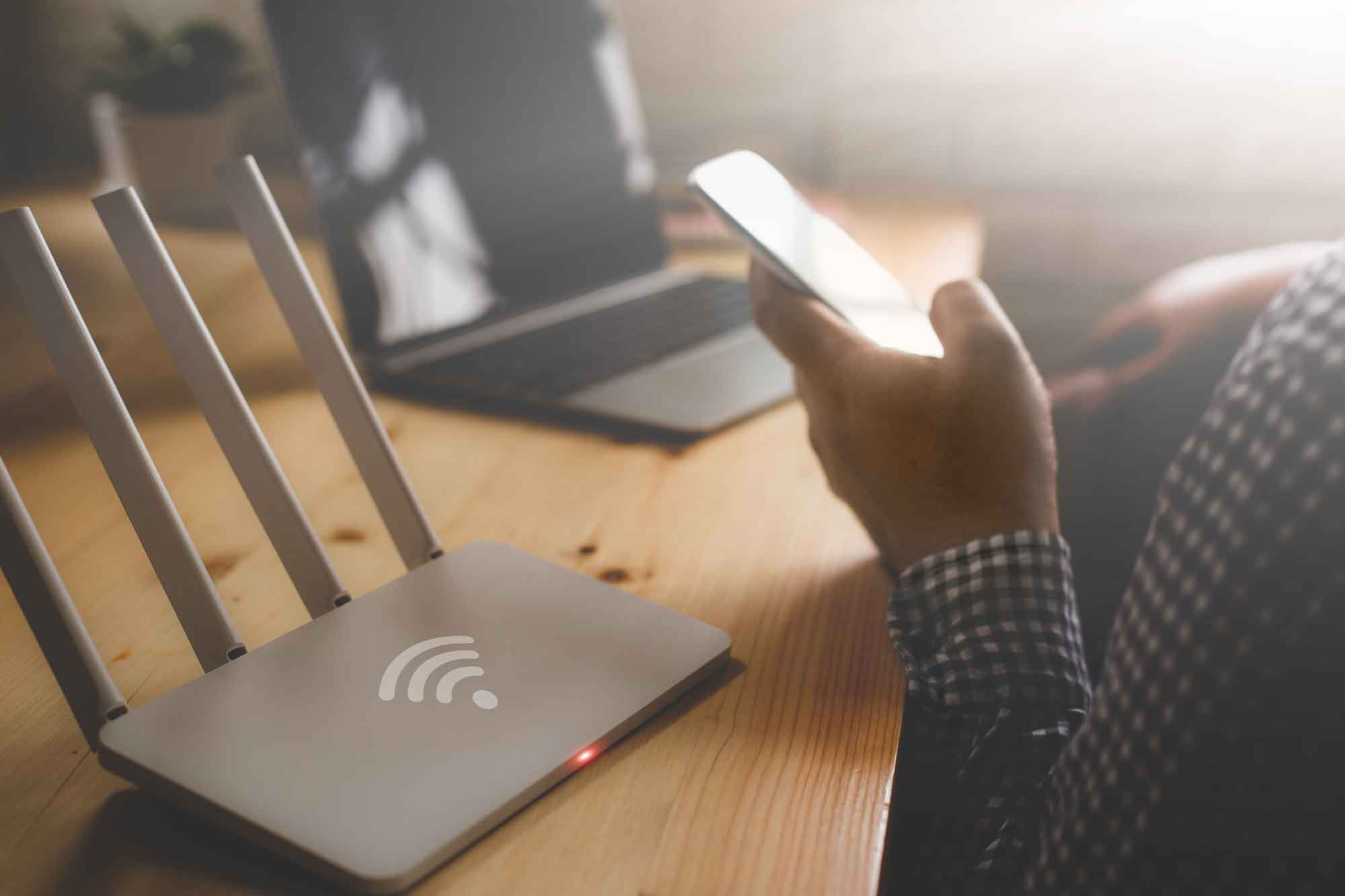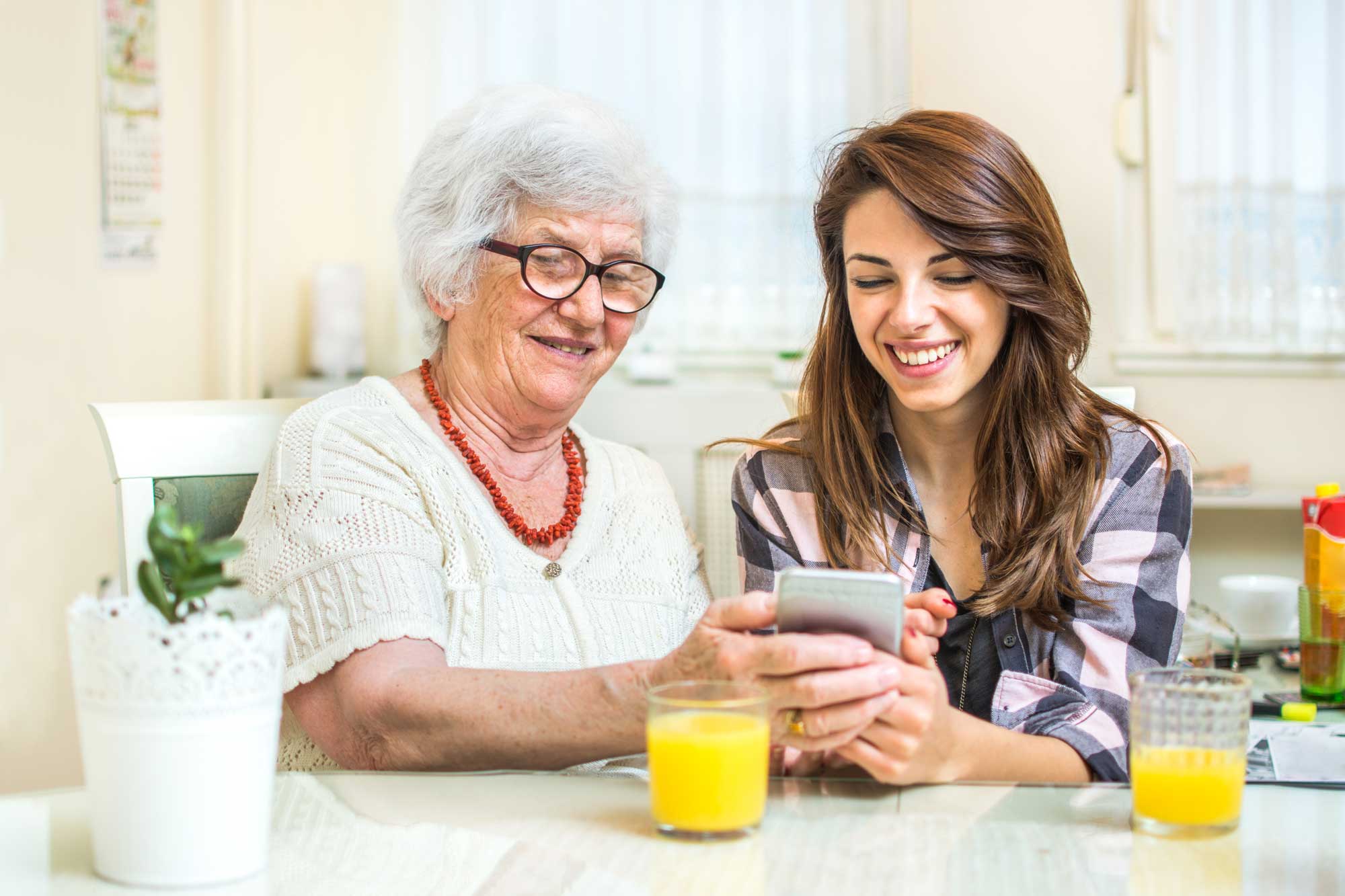 In-Home Service
Want a new device, but get easily frustrated by technology? Our team will come to your home and get you set up.
Make Technology Easy
Our experts will take the time to explain the device to you. We are here to give you quality, personalized support.
Local Experts
Our team of experts is right here in your local community. We offer in-store, in-home, and remote services on all consumer electronics.
How can we help?
Let us know what questions you have for us before getting started.
Testimonials
"Computer techs are very helpful when a 'rookie grandma' has questions or problems with my computer!"

Monica M.

"I bought my computer from TechTrends and they were able to conveniently set everything up. This is the best local business!"

Kristy O.

"Great service and was helped immediately. The workers really know what they are talking about. I'd recommend them over other locals stores."

Steven B.
Device Support Plan
Nuvera's Device Support Plan gives you access to knowledgeable techs you can rely on.
Unlimited Phone support
20% Labor Discount
10% Retail Discount
Inside Wire Maintenance