In our Websites You Should Know (WYSK) TechTips series, we're going to unveil websites we've come across that you can benefit from. 
Amazon StyleSnap | Websites You Should Know
Did you know Amazon makes it super easy for you to find identical clothing to your favorite fashion influencers and celebrities? With Amazon StyleSnap you can save an image from the web, upload it, and shop similar styles.
It's super easy to do, just follow the below instructions:
Find An Image of Your Favorite Celebrity or Fashionista
Head to Google search and find images of your favorite celebrities and the styles they're going for. Once you find one you love, simply right-click the image and save it to your computer.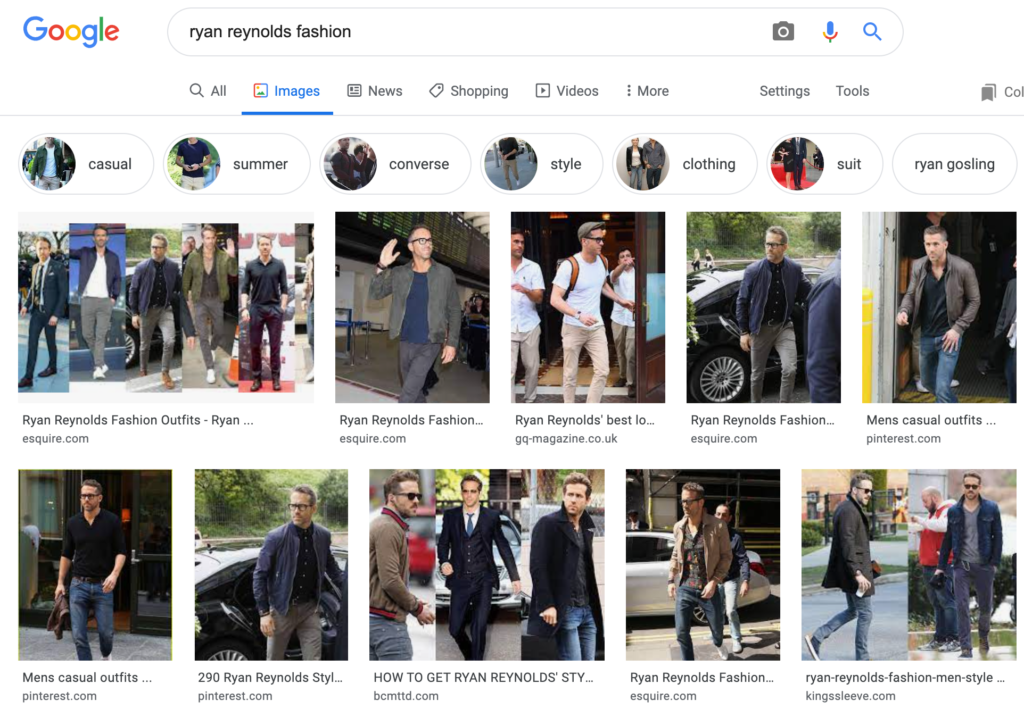 Go to Amazon StyleSnap
Head to amazon.com/stylesnap, click the "Upload a Photo" button and select the photo you saved to your desktop, documents or photos.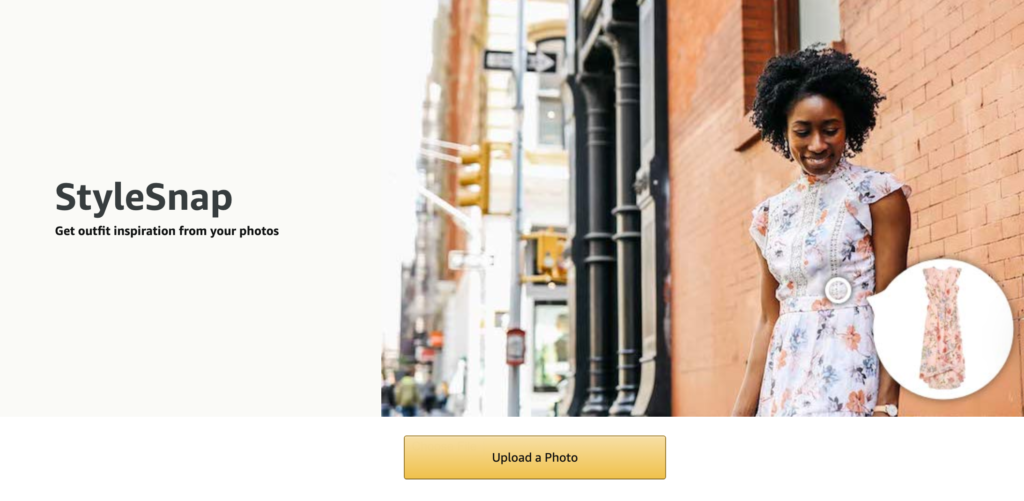 Search Styles
Once the photo has been uploaded to StyleSnap, Amazon will automatically populate images of the clothing from your image that is sold on Amazon. Click the separate circles on the image to view tops, bottoms, shoes and more.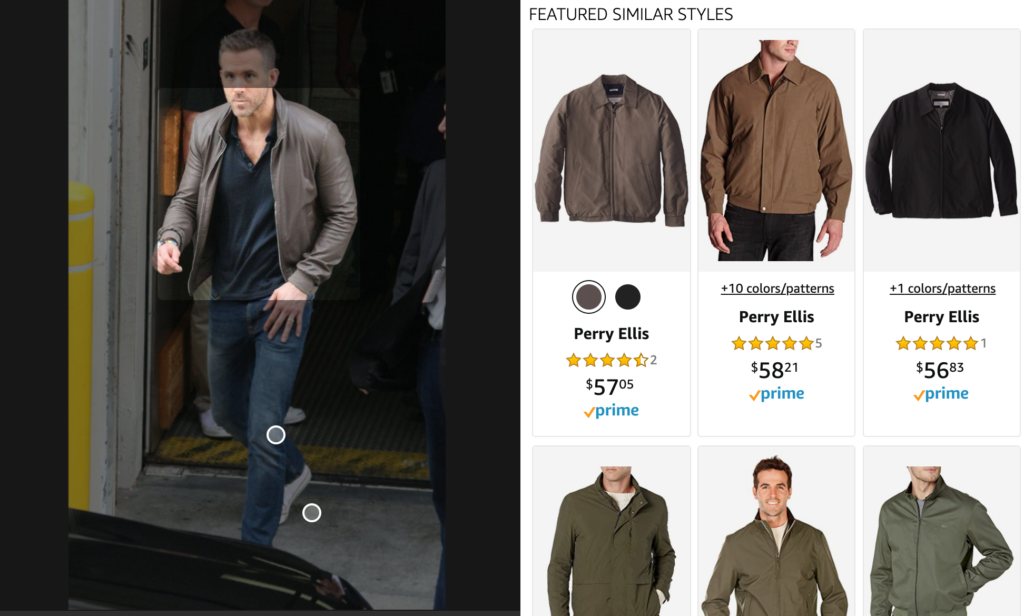 It's never been so easy to buy and dress in the popular fashions of today. We hope you find this website beneficial. Shop away!
Did You Know?
Did you know Nuvera's TechTeams are here to make technology easy? If you ever have any questions on your computer, smartphone, an application or any sort of technology, you can get your questions answered for as little as $15. Nuvera TechTrends $15 for 15 minutes of tech support is an inexpensive way to get more comfortable with your technology.