Father's Day is coming soon and if you are still scrambling for a gift, here are a few fun items your tech-savvy dad will love!
Birdhouse Spy Cam
This miniature high-definition video cam with a built-in microphone can be mounted near a bird's nest, a bird feeder, or anywhere in the yard you want to watch your feathered friends. Hours of entertainment await as this camera provides a live feed to your TV.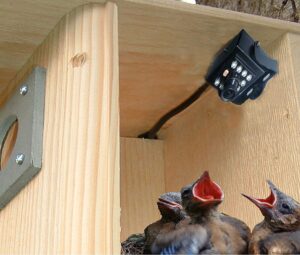 Smart Home Wi-Fi Outlet
This smart plug works with Alexa, Echo, and Google Home to turn just about any device into a smart device. Control lamps, humidifiers, fans, Christmas tree lights, and more with voice control using this device. You can also turn your electronics on and off from anywhere with your smartphone using the accompanying app.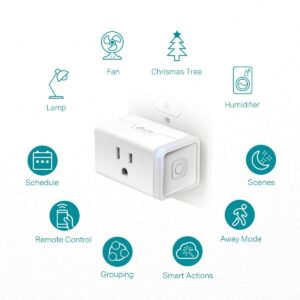 Wireless Charging Stand
Use your phone while you charge it with this wireless, stand-up charging stand. Compatible with dozens of phone and device types, this charger also has the capability of charging through protective cases. Never be tied down to a cord or a charger that lies flat again.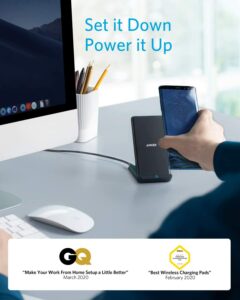 Tile Tracker
For the dad who is forever losing things – keys, wallet, remote control, umbrella, and more – this is a must-have. Attach a Tile product to an item and then use the free app on iOS or Android to find them. This combo pack of Tile products includes one Mate, one Slim and two Stickers for a wide variety of uses.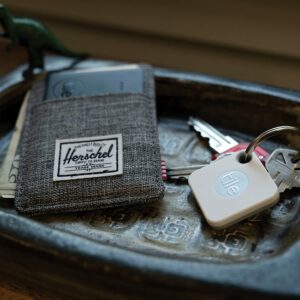 Digital Photo Frame
View high-quality digital photos – in static or slideshow mode – on this digital frame. The frame is available in 7-, 8-, 10-, or 15-inch sizes. Connect a USB flash drive or SD card to easily access and share your favorite photos.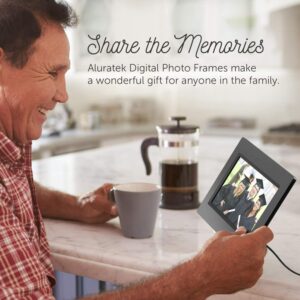 Drone
This quadcopter uses a 1080P HD Camera with live video, 120-degree wide-angle lens, and voice control features. Dad is in for hours of fun with this beginner drone, which connects to your smart phone for live views.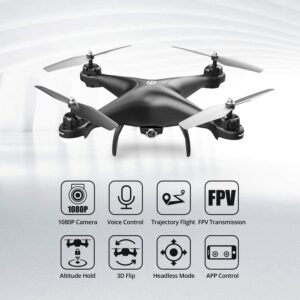 Noise-Cancelling Headphones
Dad will appreciate these wireless headphones for travel, work and other uses. The noise reduction technology effectively drowns out those distracting outside noises so you can focus on work, music, movies or just scrolling through videos. With 30 hours of playtime per charge, these Bluetooth headphones are ideal for multiple situations.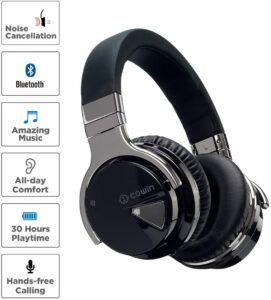 Get your dad a gift they will love this Father's Day. These tech gifts will make them happy and entertained.
We hope you enjoyed this blog. Our goal is to inform you and make technology easy. Nuvera's local experts are always willing to assist you in your technology purchases from our retail locations. As an Amazon affiliate, when you buy through links on our site, we may earn an affiliate commission.