Have a student heading off to college or high school this fall? Ensure they have the tools they need to succeed in the classroom and during their studies. We've handpicked our favorite tech items that every student would love to have in their backpack, dorm room or apartment.
Is your student a bit absent-minded at times? Don't worry, most teenagers can be. Apple AirTags can be used on keychains, laptop bags, backpacks, purses and so much more, so that your student will be able to find their important lost items in a hurry. Read more about Apple AirTags.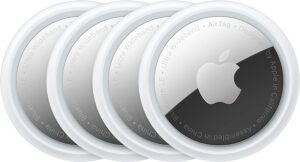 For your student's desk, you'll only need to purchase one plugin. The Anker Power Strip has three outlets, as well as USB-C and conventional USB connections. It's the ideal high-speed charger for a laptop, smartphone, speaker, and other devices, and it takes up very little room on your desk.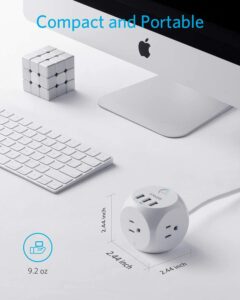 Students move between their dorms, study halls, lectures, and the library on a regular basis. You never know when they'll need to charge their phones or tablets. The Mophie Powerstation Keychain is extremely portable and can be attached to a keychain or backpack to help keep devices charged.

Because of their extended, all-day battery life, ease of use, and low price, Chromebooks are the ideal device for students. They will be able to take the compact and lightweight Chromebook to the classroom and library while completing all of their studies. Chromebooks are typically recommended for students by most schools.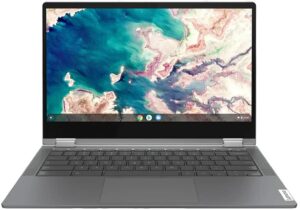 Get your student a good set of over-ear headphones to use for their online classes. A pair of noise-canceling headphones will help them focus on what matters most: their studies.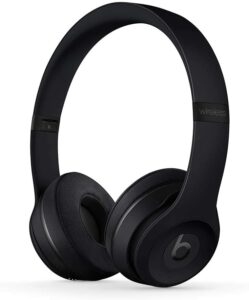 A Rocketbook is a reusable notebook that students may use to jot notes, plans, lists, and goals, then scan the entries into their preferred cloud application when they're finished. This guarantees that they have their notes with them at all times. There will be no more paper waste with this entirely reusable notebook that they will adore. Read more about the Rocketbook.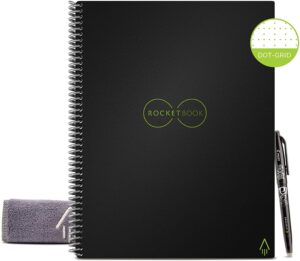 For a student who wants to type notes on a smartphone or tablet, a wireless keyboard will come in handy. These keyboards use Bluetooth technology to connect to smart gadgets, and they're usually small and portable.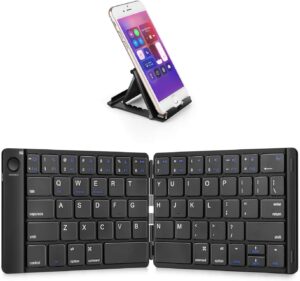 Most colleges provide computer labs where students can print their materials, but it is not always possible for students to get to the lab before their paper is due. Make your student's life easier by providing them with an air printer that allows them to print from their mobile devices.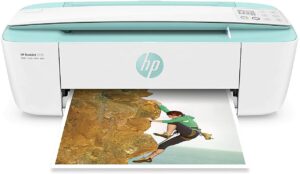 If your student is living off-campus or still living at home, don't underestimate how much a router has an effect on their success in school. With more schoolwork being done online, they need a fast and reliable router to get things done. You'll want to pay attention to the numbers and letters on the router you buy, as they make a significant difference on the speeds and reliability your student will get. These are our favorite routers of 2021.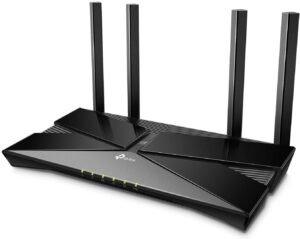 An organized desk means your student will have an organized brain. Ensure they have something that keeps all of their assignments, technology and notes in order. Juggling multiple classes can be difficult for a teenager to grasp, and this organizer is sure to help.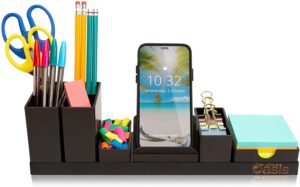 Get ready for another successful school year! With these school tech gadgets, your student is put in the best position to succeed. Feel free to share this article with other parents who have students heading into high school or college.
We hope you enjoyed this blog. Our goal is to inform you and make technology easy. Nuvera's local experts are always willing to assist you in your technology purchases from our retail locations. As an Amazon affiliate, when you buy through links on our site, we may earn an affiliate commission.